High Performance Coolers
Related Products
Boat Supplies
From $14.00
IPL Tote Boxes
$15.00
Created for intensive use, designed to withstand thumps and bumps. Complete with high-strength, molded, full-grip handles making it easier to lift. It is the ideal choice for distribution centers, retail stores, fisheries, and for storing and transporting automotive parts. Product features Built for intensive use Asymmetric stacking posts ensur...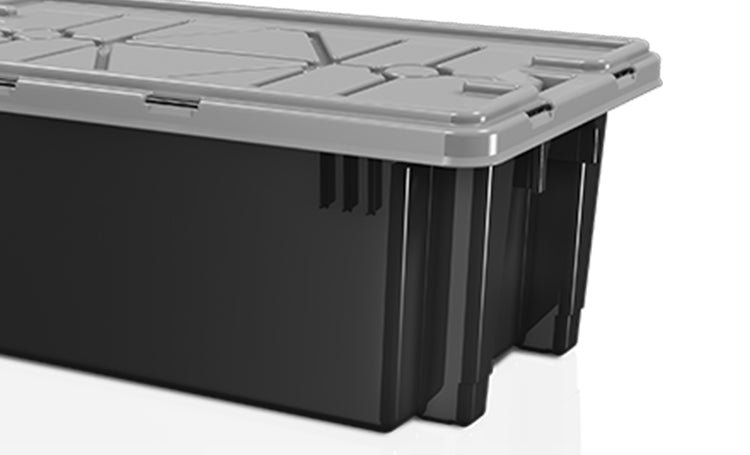 Lid for IPL Tote Box
$12.00
Snap-on, self draining lid for IPL tote boxes.