Bilge Boom
Related Products
Bilge Sheet
$0.95
Bilge sheets sold by the sheet.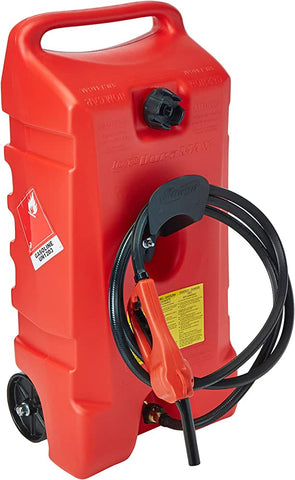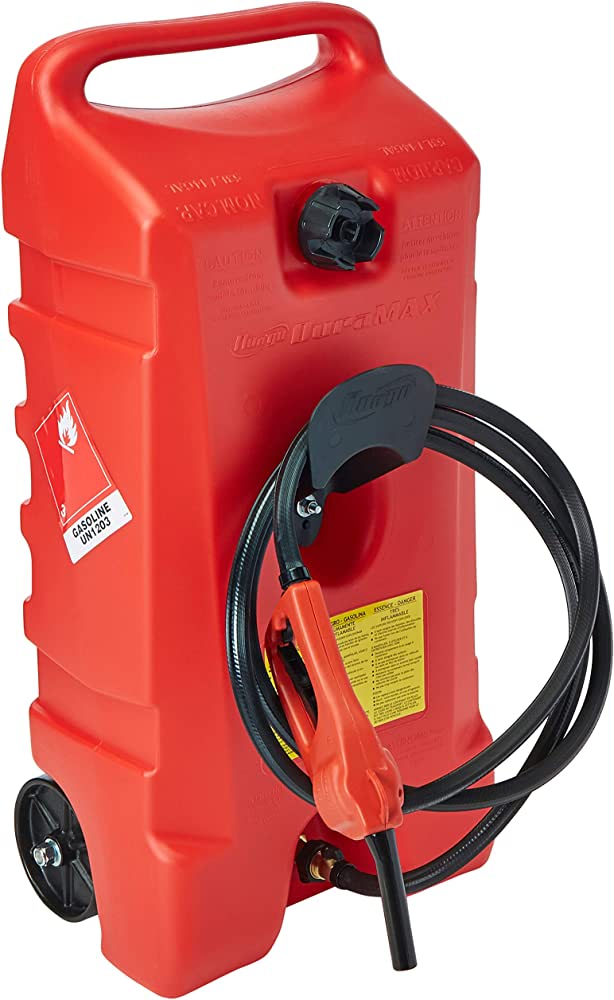 Scepter DuraMax Flo N' Go Potable Fueling Station
$252.98
Safe, fast and convenient way to refill gas-powered tools, lawn tractors, boat engines, generators, snowmobiles, ATVs, etc. The DuraMax is ideally suited for farm and rural use as well as cottage and marine applications. Made from high density polyethylene, Resistant to corrosion and denting. Its sturdy six-inch wheels and extra-deep handle make...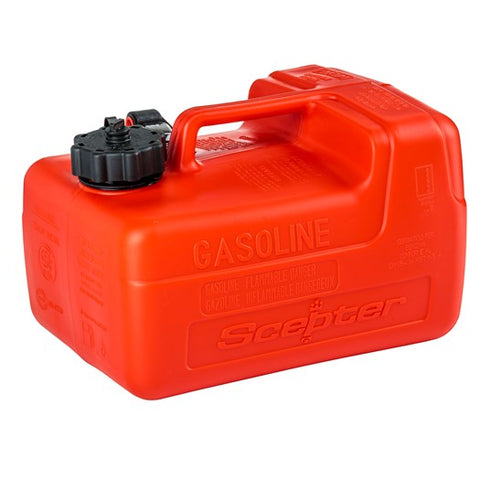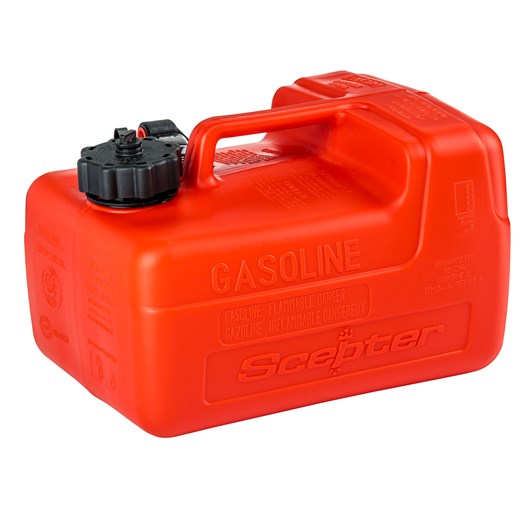 Scepter Potable Fuel Tanks
$80.89
Sold around the world by leading outboard engine manufacturers like Tohatsu, Honda, Mercury, Yamaha and Suzuki, Scepter tanks are the trusted OEM choice for portable marine fuel tanks. Manufactured from a sturdy high- density polyethylene, these tanks are designed for recreational use in the harsh marine environment. Lightweight, with stout hand...